Revolutionize Your Business with Digital Transformation.

Unlock the potential of your workforce with our talent acquisition solutions

Tailored solutions to empower your business

Revolutionize your experimentation with our virtual lab solutions
01
Digital Transformation
Revolutionize Your Business with Digital Transformation.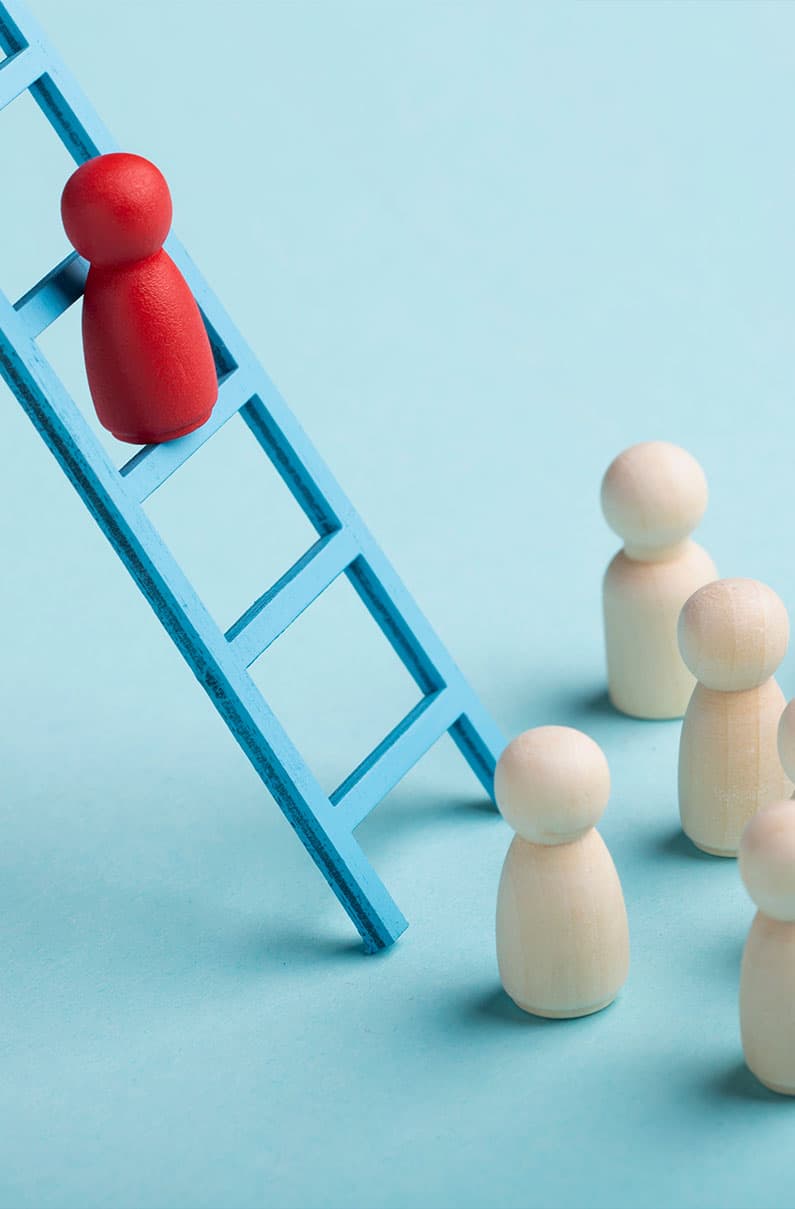 Why Choose Us
DREAMBIG has been offering exceptional IT solutions to businesses of all sizes since 2018. Dreaming big and then transforming dreams into reality is our moto. Few companies can match our scope, history of success and our reputation as the global leader in professional talent and solutions. Our experienced team is committed to providing innovative, dependable, and customized solutions that help our clients remain ahead of the competition. We are dedicated to assisting companies in achieving their objectives through technology.We specialize in developing solutions that are tailored to our clients specific needs, and we work closely with them to ensure that their vision is brought to life.
STILL THINKING ABOUT WHY YOU SHOULD CHOOSE US?
Our team of experts understands that every business is different, and we tailor our services to meet the needs of each client. This means that you will receive the result that exceeds your expectations in terms of functionality, usability and design. We take pride in our ability to provide personalized services to each of our clients, regardless of the size of their business or the complexity of their project. Our goal is to help businesses achieve their goals by providing them with reliable, efficient, and innovative software and web solutions.
We take a unique approach to deliver IT solutions for our clients
Experience and Expertise
We have the knowledge and skills to help your business thrive in the digital age. Our team of professionals has a proven track record of delivering innovative solutions tailored to meet the unique needs of our clients.
What we do
We offer a wide variety of software & Web solutions. Our services begin from analysis, moving through designing, development, testing and implementation to maintenance. We ensure that every project is finished in the shortest time possible while providing the best service possible, and that our clients are completely pleased.
What client says
We believe that building strong relationships with our clients is the key to our success, If you haven't already, consider partnering with an us to help take your business to the next level.
As a growing business, we needed an IT partner that could scale with us. DreamBig has exceeded our expectations with their flexible and adaptable solutions. Their team is always available to provide the support we need, and they have helped us achieve significant growth and success.

Working with DreamBig has been a game changer for our business. Their team has a deep understanding of our industry and the unique challenges we face. Their innovative solutions and exceptional customer service have helped us streamline our operations and increase efficiency. We couldn't be happier with the results.

Mohit Verma

ICICI Securities

DreamBig's innovative solutions and expert guidance have enabled us to stay ahead of the curve and remain competitive in our industry. We highly recommend them to anyone looking for a reliable and knowledgeable IT partner.

Aruna

Collabera Technologies

DreamBig exceeded our expectations with their extensive knowledge and expertise. They provided us with a seamless transition to new software and hardware, and their ongoing support has been outstanding.

Nidhi Srivastava

Thoucentric

The team at DreamBig has been instrumental in helping us achieve significant growth and success. Their technology solutions have enabled us to expand our services, reach new customers, and increase revenue. Their services are exceptional, and we appreciate their commitment to our success. We highly recommend them to any organization in need of IT support.

Thanks to the expert team at DreamBig, we now have state-of-the-art technology that has transformed the way we do business. Their customized solutions and exceptional customer service have made them an invaluable partner for our organization.

Vibhor Mathur

Liberty Steel
As a growing business, we needed an IT partner that could scale with us. DreamBig has exceeded our expectations with their flexible and adaptable solutions. Their team is always available to provide the support we need, and they have helped us achieve significant growth and success.

Working with DreamBig has been a game changer for our business. Their team has a deep understanding of our industry and the unique challenges we face. Their innovative solutions and exceptional customer service have helped us streamline our operations and increase efficiency. We couldn't be happier with the results.

Mohit Verma

ICICI Securities

DreamBig's innovative solutions and expert guidance have enabled us to stay ahead of the curve and remain competitive in our industry. We highly recommend them to anyone looking for a reliable and knowledgeable IT partner.

Aruna

Collabera Technologies

DreamBig exceeded our expectations with their extensive knowledge and expertise. They provided us with a seamless transition to new software and hardware, and their ongoing support has been outstanding.

Nidhi Srivastava

Thoucentric

The team at DreamBig has been instrumental in helping us achieve significant growth and success. Their technology solutions have enabled us to expand our services, reach new customers, and increase revenue. Their services are exceptional, and we appreciate their commitment to our success. We highly recommend them to any organization in need of IT support.

Thanks to the expert team at DreamBig, we now have state-of-the-art technology that has transformed the way we do business. Their customized solutions and exceptional customer service have made them an invaluable partner for our organization.

Vibhor Mathur

Liberty Steel